Getting your backyard ready for summer doesn't have to be hard or expensive.The summer weather is extremely enjoyable, and seeing how summer is not so far away anymore, it is time to start thinking about what you can do to enjoy the lovely weather without spending much money.Well, to start off, you won't have to look much farther away from your very own garden or back yard. Yes, that is right, you can use your garden in order to enjoy various activities during the summer, taking into account that the weather will be good.
Go camping in your own backyard.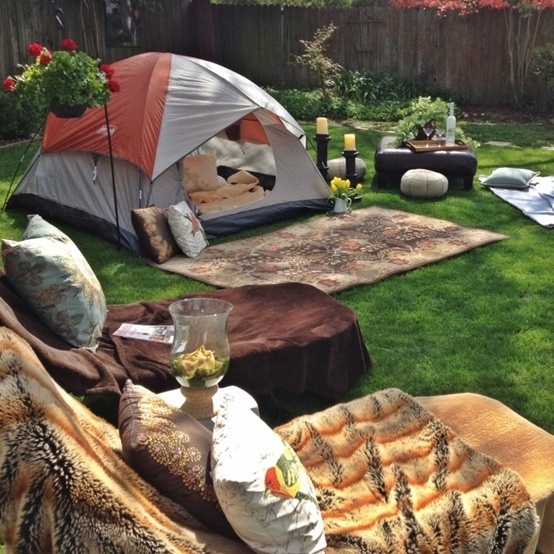 Build a teepee.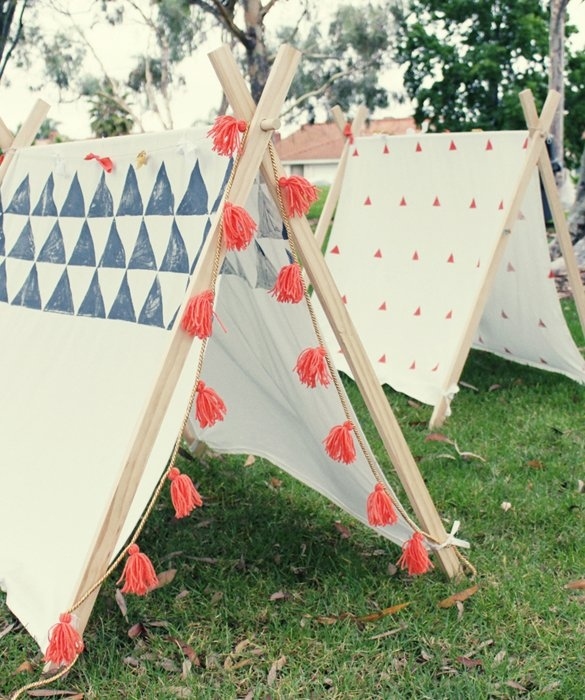 Build a simple gazebo.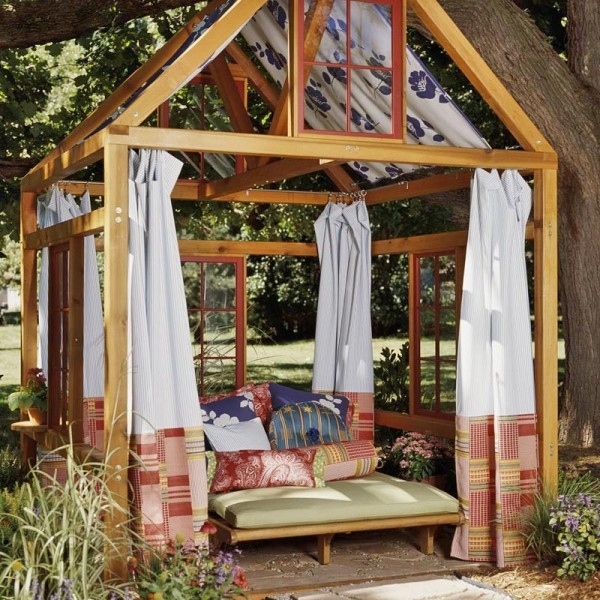 Get the full instructions here.
Make an outdoor shower by connecting a hose.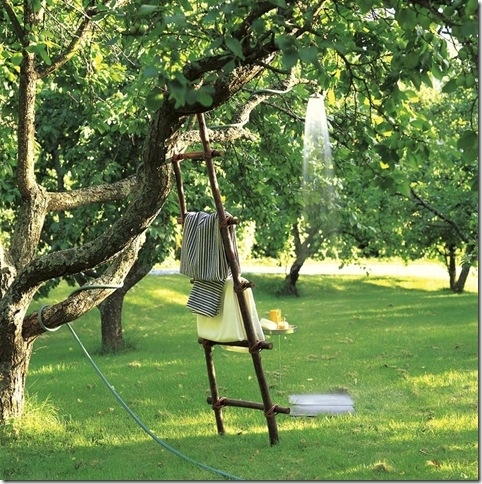 Get more information here.
Make a simple canopy by stringing a rope between two trees and hanging sheets off of it.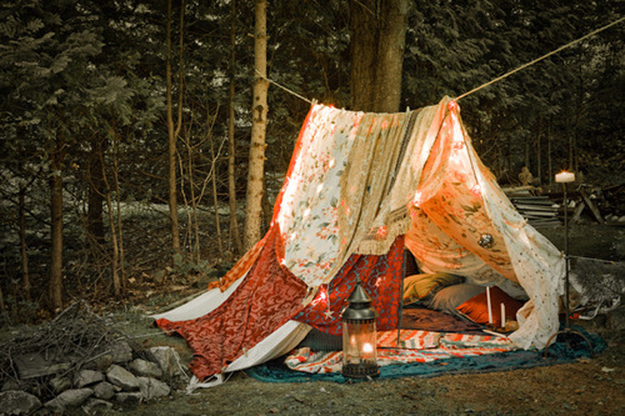 This insanely simple rope swing will provide hours of fun.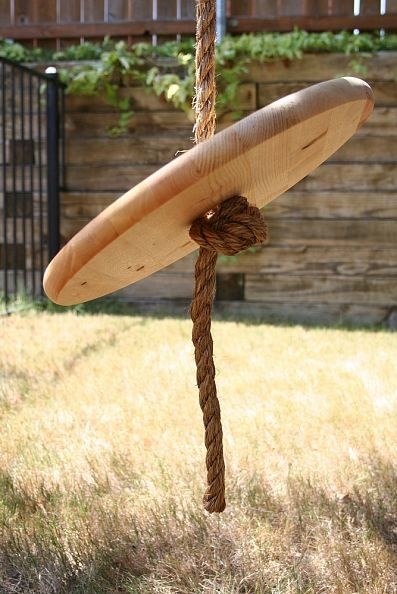 Get the directions here.
As long as the rules that involve your building codes work in your favor, there is no reason you cannot relish in having a natatorium in a petite backyard. So please share on FACEBOOK with all your friends this projects, because any of them can like any of project.